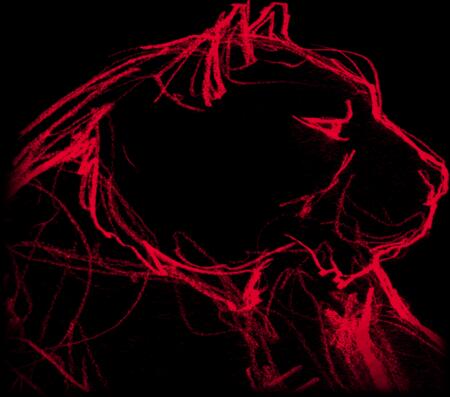 History
Tau Alpha Upsilon has as rich of a history with the campus of Binghamton University as any other organization known on campus. Tau Alpha Upsilon was founded in the Spring of 1961 and has been a staple on the Binghamton University campus for over 45 years. Like every organization, Tau Alpha Upsilon has had its ebbs and flows, however it's camaraderie with brothers of both past and present have kept Tau Alpha Upsilon as the premier fraternity at Binghamton University. Our alumni association, now with over 600 contributing alumni is by far the largest fraternity alumni association in Binghamton University. Despite having such a large number of contributing alumni, one thing that sets Tau Alpha Upsilon apart is the quality of our alumni.
Just this past spring, Tau Alpha Upsilon celebrated their 45th anniversary in Binghamton. This weekend long event was attended by over 150 alumni from all over the United States, and from all generations of our alumni association. This was certainly not an easy task in having nearly ¼ of the entire alumni association give up an entire weekend and travel from all over the United States to attend such a celebration.
Our long history on the Binghamton University campus has led Tau Alpha Upsilon to organize the first Spring Fling. Spring Fling is an annual event held on the campus of the University where free music, food, and games take place. Spring Fling is probably Binghamton University's largest display of school spirit annually. Tau Alpha Upsilon has also created Binghamton University's student run ambulance service, Harpur's Ferry. Our alumni have also been Student Body President numerous times.
Tau Alpha Upsilon has also generously donated money back to the University. Two years ago, the alumni association donated nearly $300,000 to the University and thus opened up the "TAU" Bearcat Clubroom in the brand new on-campus arena, The Events Center. Alumni of Tau Alpha Upsilon are thus allowed to use the room for social functions on the Binghamton University on campus whenever necessary. Also, TAU alumni have donated money for the restoration and designing of the main lounge in the School of Management. Wherever you look on campus, it seems Tau Alpha Upsilon has taken an active role in improving life on campus.